Hey there, I'm Cambrea!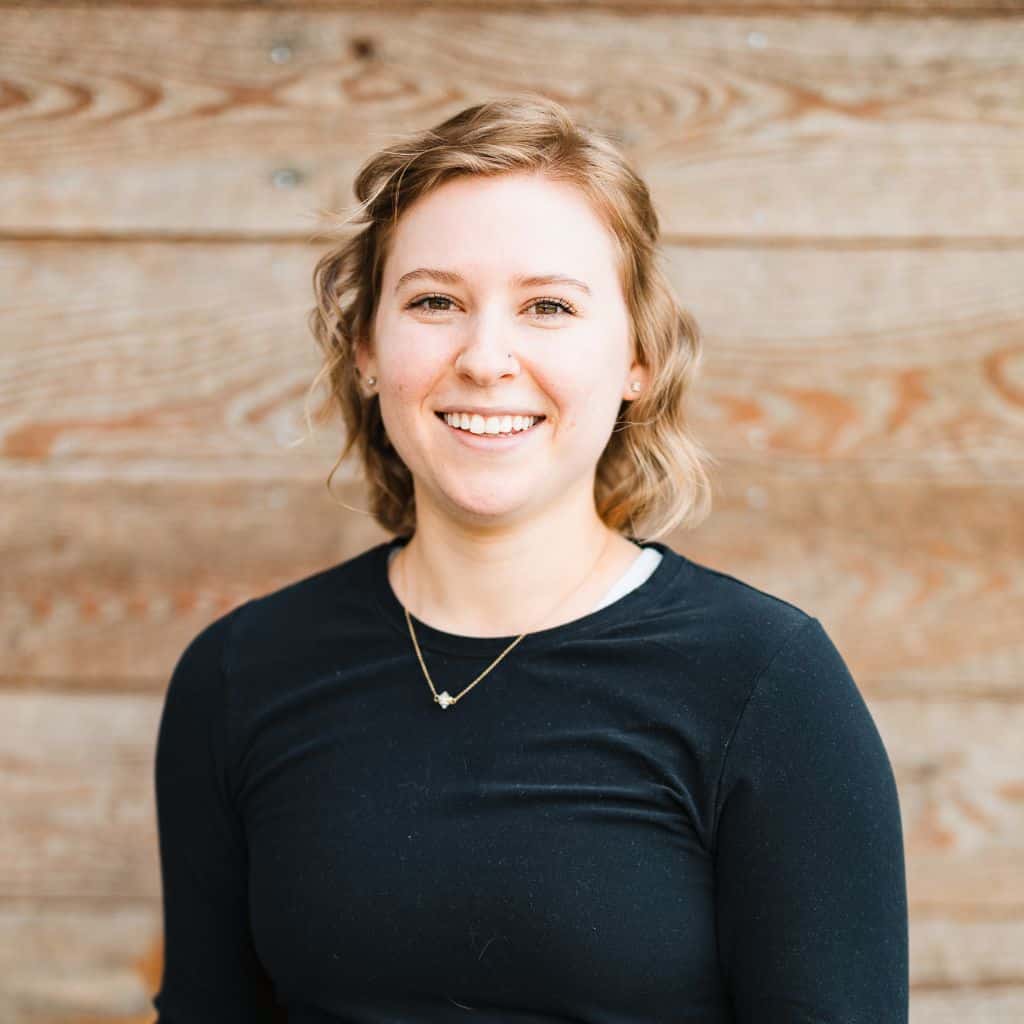 I'm a professionally trained Pastry Chef and the blogger behind Cambrea Bakes!
a little background about me
I'm from a small town in Michigan where my culinary journey started at a young age.
Together with my mom, grandmother, and grandfather, I grew up crafting fresh pasta, simmering homemade tomato sauce, and savoring the aromas of our homemade sausages.
Those moments spent in the kitchen with my family, alongside unforgettable visits to my grandfather's charming Italian bakery, LaPuma's, remain my fondest childhood memories.
Now, while I did grow up a bakery child, I didn't venture into baking until I was 13 years old when I baked my first batch of cookies. You're probably thinking I had the most perfect batch of cookies right? Wrong! Instead, I pulled the tray from the oven where I saw a flat pancake—one my family laughed about for years! That was the last time I baked anything until I was 22 years old.
After graduating from Arizona State University with a degree in Nutrition, I was feeling uninspired by the thought of joining the corporate world.
Instead, I decided to follow my heart's desire, my childhood dream, to go to pastry school!
Now a professionally trained pastry chef, I have had the immense pleasure of learning and working with a wide variety of pastries, bread, and even savory dishes!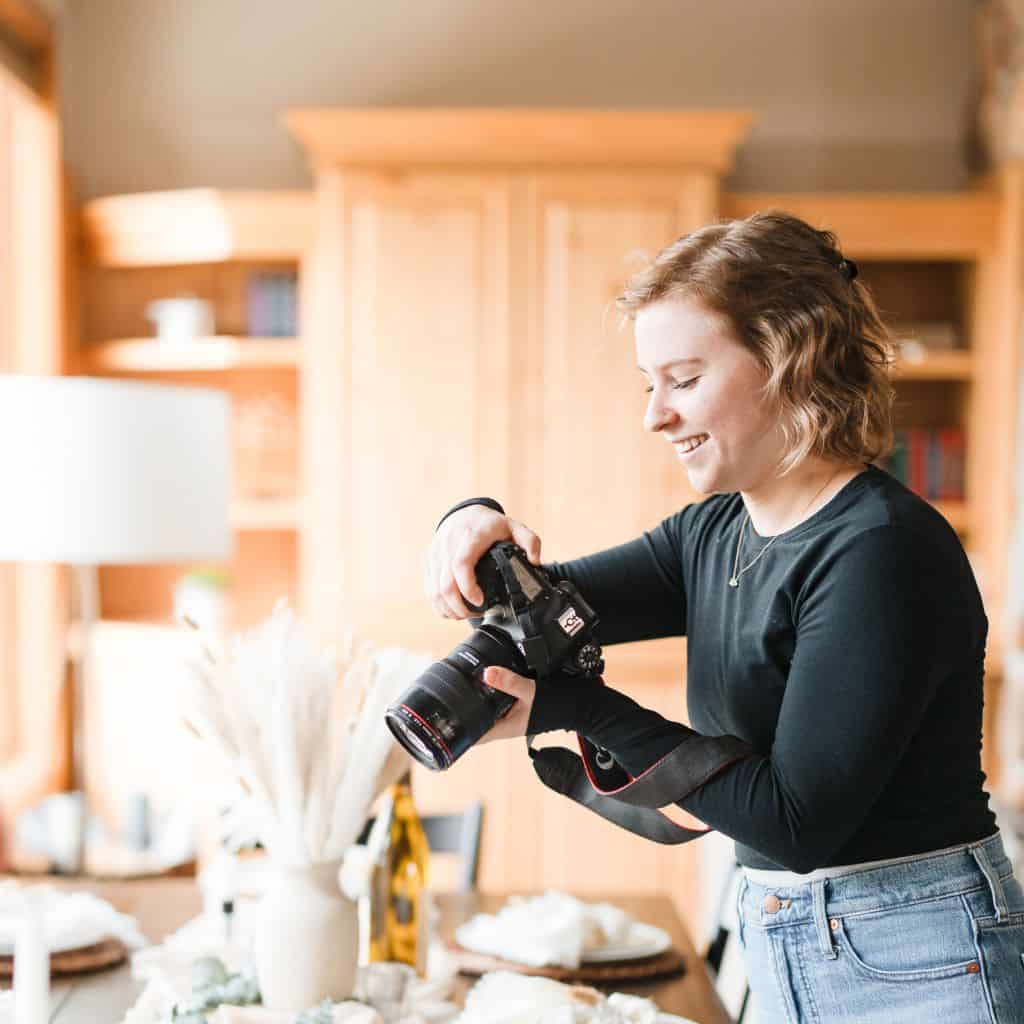 In 2020 right as the pandemic hit, I decided to start up an Instagram page as a hobby, to share creative dessert ideas I had developed outside of work. I stumbled upon an online food photography course, and in 2021 l decided to carve my own path. I quit my job and launched my blog, Cambrea Bakes.
With each recipe, my goal is to bring joy and excitement to the world of desserts while nurturing a community that appreciates the indulgence of unique sweet creations!
---
what you will find on cambrea bakes
Decadent and innovative sweet (and savory) treats that I've tested in my own kitchen!
Detailed step-by-step instructions, tips, and tricks, ensuring even novice bakers can successfully recreate my creations.
All of my favorite kitchen and baking equipment that's essential to me!
An email newsletter where I share with you new recipes, resources, and life updates once a month!
---
more about cambrea
Is baking difficult?
No! Baking can range from simple to complex, depending on the recipe and your level of experience. Some baked goods, like basic cookies or muffins, are relatively easy to make and require just a few ingredients and simple techniques. However, more elaborate pastries, bread, or cakes can be more challenging and may require practice and extra patience!
What recipe do you recommend for someone that is new to baking?
I have many readers who consider themselves novice bakers and had so much success with my Brown Butter Espresso Brownies!
Why did you start this blog?
I started my blog because I wanted to bring joy and excitement to the world of desserts while nurturing a community of like-minded individuals who appreciate the indulgence of unique sweet creations.
Can anyone learn how to bake?
Yes, anyone can learn how to bake! Baking is a skill that can be developed with practice and a willingness to learn. When I first started baking, I could barely hold a piping bag. It took me hours to bake and frost just one cake! Over time with practice, baking got easier and more fun.
I'm new to baking, do you have any advice?
It's important to carefully follow the recipe instructions, especially when it comes to measuring ingredients and following the baking times and temperatures. Baking can be a precise science, and even small deviations can impact the final result. However, with practice, patience, and attention to detail, you can improve your baking skills and create delicious treats.
featured on
---
cambrea's favorite recipes
---
join the community!
You can find Cambrea Bakes on Instagram, Facebook, Pinterest, and Tiktok. Let's connect and be friends, yes? 🙂